Ynomia: BLEAT in the construction industry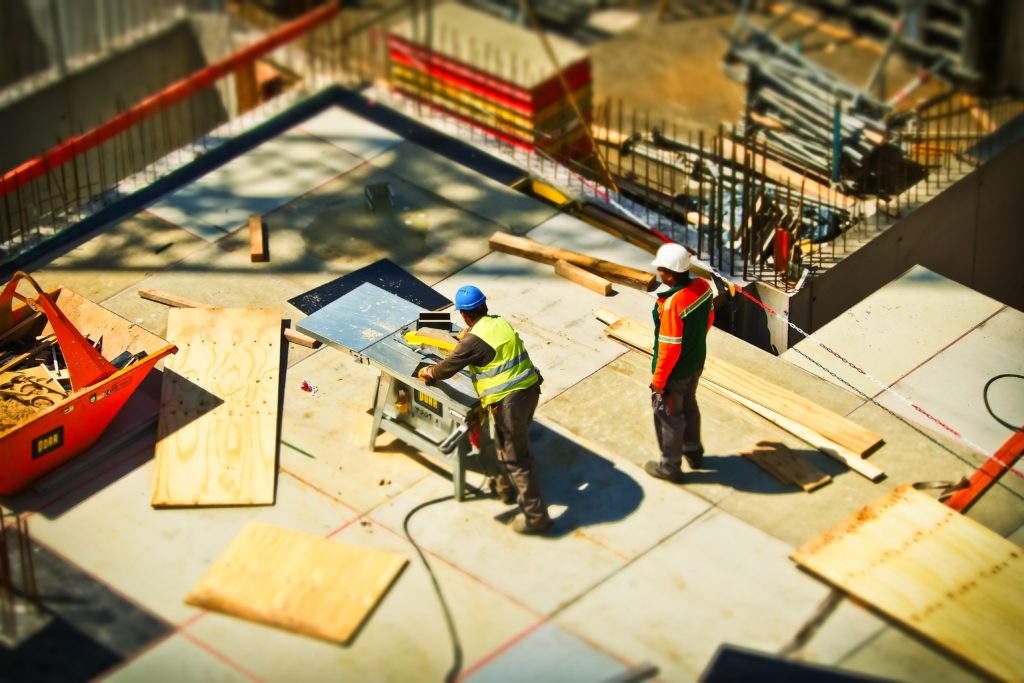 Ynomia is the commercial licensee of the BLEAT technology for use in all industries including the construction industry.
Ynomia's BLEAT-based solution leverages the significant experience of CSIRO's Data61 Distributed Sensing Systems Group, who have developed the proprietary BLE-localisation IoT algorithm and BLEAT tracking platforms (BLEATag and BLEAcons) to provide large scale, rapidly deployable real-time tracking infrastructures.
Utilising BLEAT, Ynomia delivers a solution to create a connected jobsite, giving worksite personnel the ability to locate materials, equipment, and people throughout a live construction site in real time, and comprehensive supply chain visibility to remote construction stakeholders.
By connecting the multiple elements that make up a worksite, BLEAT facilitates valuable location information of critical building resources from manufacture to installation, reducing the time and costs spent searching, waiting, and verifying; facilitating the management of complex, high value builds.
For Construction Industry solutions contact Ynomia. If your application requires R&D or a bespoke IoT solution, contact us.